Richland Forklift Co.,Ltd.

FORKLIFT
I.C Forklift Truck
Traction Truck
Electric Counter Balance Forklift
Electric Pallet Truck
Reach Truck & Stackers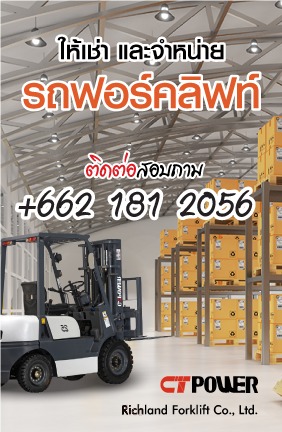 Reach Stackers : MFA15-MFA20 Electric Pallet Stacker
---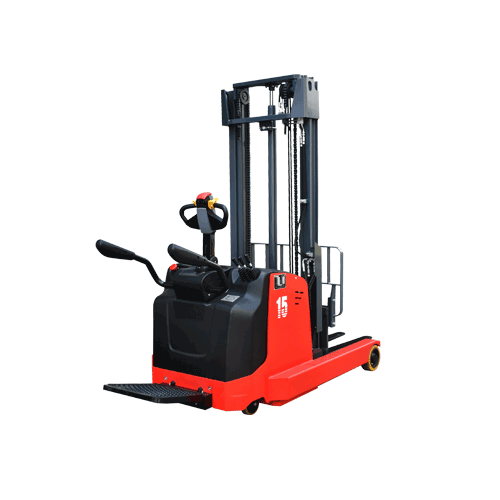 Special forklift mast, long time nonreflecting figure.

Vertical separately excited dynamo's transmission, increase pitch of strand, and economical more than 15%compare with old type.

High power battery, more than 10% power than normal one.

MOSFET can provide smooth, consecution and the rebirth system brake, extend the time of motor and battery.

Best ergonomically design, less driving fatigue.