Richland Forklift Co.,Ltd.

FORKLIFT
I.C Forklift Truck
Traction Truck
Electric Counter Balance Forklift
Electric Pallet Truck
Reach Truck & Stackers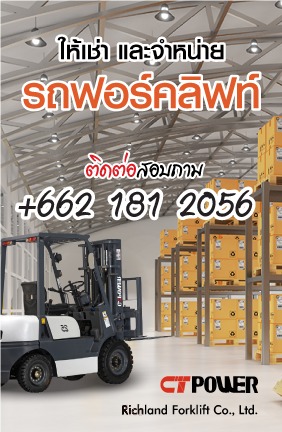 ELECTRIC FORKLIFT 8L : 1.5-3.5 Ton four wheels
---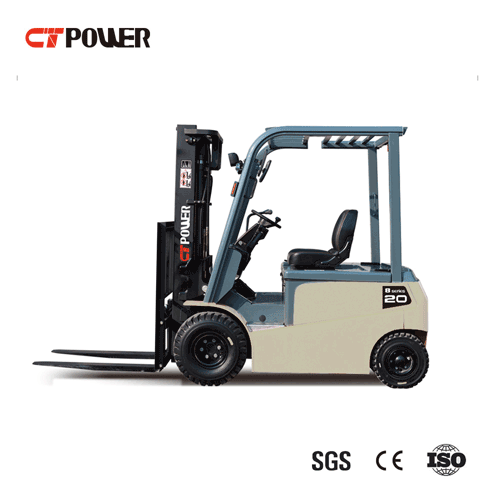 Human designed cabin:
Graceful&humanized pedal system and closed front blind flange protect the parts from being eroded by rain water.
Superior Transmission:
The self-made high efficiency transmission is characterized by minimum vibration, rapid response and long service life.
Durable mast system:
We choose high quality profiled bar to ensure superior strength&hardness. This effectively avoids mast shape distortion which usually occurs after 3~4 years of usage.
Diamond-shape Design:
The diamond-shape design engine hood & counterweight design makes the appearance rather fashionable. The forklift absorbs some elements of a leopard. It functions swiftly, accurately, dynamically& efficiently.
New design wheelbase:
It enlarges the engine room for easier maintenance and repair. It effectively increases loading balance and reduces like the risk of damaging related spare parts.
Optimum heat dissipation space:
Large space heat dissipation design keeps the temperature in an appropriate range during consistent and fierce operation. Also, the heat dissipation space of the radiator is 40% larger than that of some types of forklift.
Other characteristic:
Integrated frame, new power steering wheel, brand new hydraulic steering system, integrated lighting system and etc..