Richland Forklift Co.,Ltd.

FORKLIFT
I.C Forklift Truck
Traction Truck
Electric Counter Balance Forklift
Electric Pallet Truck
Reach Truck & Stackers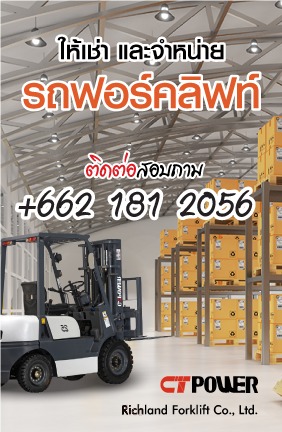 I.C FORKLIFT TRUCK : 7L 4.5-5.0 Ton
---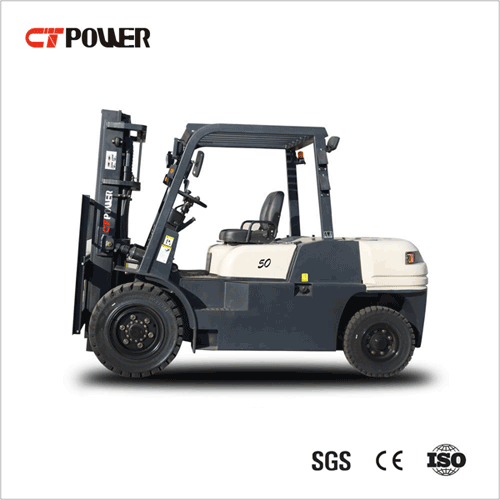 Ergonomic Operation Room:
Long time study of the correlation of ergonomics & operation by our R&D staff finally results in a comfortable & practical operating room.
Superior Transmission:
The high efficiency transmission is characterized by minimum vibration, rapid response and long service life.
Durable mast system:
We choose high quality profiled bar to ensure superior strength&hardness. This effectively avoids mast shape distortion which usually occurs after 3~4 years of usage.
Other characteristic:
Integrated frame, new power steering wheel, wholly hydraulic steering system, tough axles and etc..